How VPS Hosting Enabled An Internet Junkie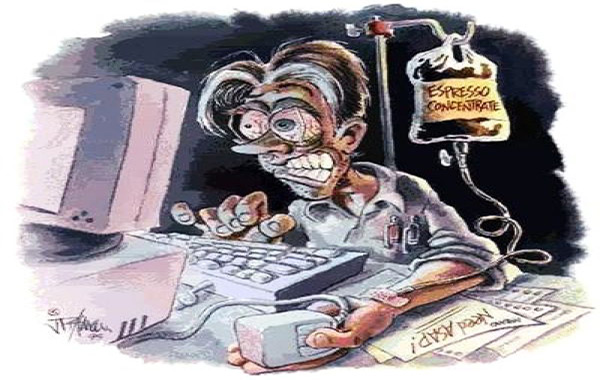 If you have been in the online marketing game for any amount of time, chances are you have outgrown your shared hosting plan. Dedicated servers are often cost prohibitive for most, but a virtual private server (VPS) strikes the perfect balance between performance, features, and affordability.
I don't know about you, but I am an addicted to WordPress. I'm addicted to buying domains, themes – you name it. My girlfriend confronted me the other day with this truth. In hindsight, I think my reaction was about as close to "addict" as could be. At first, it was denial. I casually laughed off her accusations and pointed out that the reason for this finger pointing could very well be more closely associated with her "time of the month", rather than my impulsive behavior when it comes to.. my problem. It was then, in between broken sobs, that I was able to confront my demons and accept that I truly am an addict. So what.
You see, my job involves online marketing. By trade, I guess you can call me an SEO or a social media-whatever, but in reality I just love building up websites, or creating new concepts and having a go at it. There are quite a bit of online marketers and SEOs. Some may be hosting their sites on a dedicated server, but the vast majority are using a VPS to power their online army of websites and ideas.
Warning: If You Are An Online Marketer Your Shared Hosting Plan Is Pending An Upgrade
Three distinct occurrences gave me the idea for this post. I guess for it to make sense I would have to start from the beginning, so without further ado…
When I first started out in the online world, like most people, I just needed a simple shared hosting plan. At first, I hardly even messed with anything in cPanel. Simply put, I had no idea what I was doing. I had acquired a website and needed a hosting plan. At the time I was a noob, but that period didn't last long. I quickly dove into learning everything I could about internet marketing, web hosting, and social media. I read everything I could. I studied everyday. Tested and applied it. Once I started seeing the big picture, I had more confidence with link building – and putting a website together. Thus came more ideas for new websites.
And that is when I learned that a shared hosting plan does not have the capacity or performance capabilities for someone that is into internet marketing. You'll quickly eat up bandwidth. Another annoying thing I quickly discovered is that although many shared hosting plans allow add-on domains, they run as an extension to the main domain. Here's an example:
Main domain: www.yourmainsite.com
Add-on domain: www.thenewsite.yourmainsite.com
Of course, your site will come up as it should (www.thenewsite.com), but from an SEO standpoint I was concerned because I was able to access my website by typing either url into my browser. VPS hosting gives you the ability to have individual cPanels for each one of the websites hosted on your virtual private server. Incredibly more convenient.
That was the first thing that happened.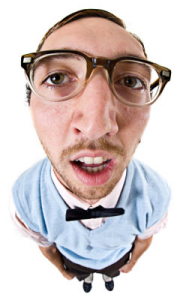 What came next was actually years later. I've worked with a few web hosting companies in the past, either acting in an advisory role, or helping develop a link strategy. Of course, I had been doing this work for a bit, but as I learned more about web hosting – from the standpoint of a hosting company, I really began to better understand all of the complexity that goes into hosting a website. I also had a keen understanding through my own experiences. Essentially, I recognized that making the switch to VPS hosting was the right move. And I became drunk with power with my new ability to (basically) launch as many websites as I wanted.
And that was number two.
If you are waiting for number three, you've missed it. I said it right in the beginning. My impulsive purchasing habits when it comes to all things internet. I've always been a person that likes to jump in and get to work on a new idea quickly. This sounds like a great trait to have, but the problem is I have so many "great" ideas I don't hunker down and focus on just one. In other words, my girl was right. I had been caught up in the power of VPS hosting, you can say. I was given more power, and that power was abused.
It's taken me 831 words to get my point across, but if you leave with anything keep these two things in mind:
#1 Online marketing is powered by VPS. If you are serious about internet marketing, it's time to step it up.
#2 Don't get caught up in doing "more" – do a few things really, really well.