Why I Have Yet To Write A Web Host Review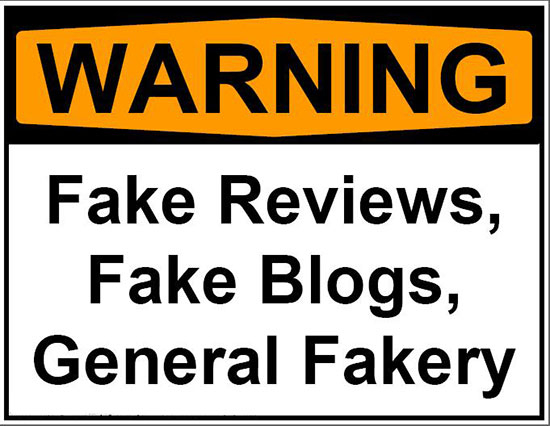 It may seem strange that you'll find no "web hosting reviews" on a site that… well, began with the idea of providing just that. There are a lot of great web hosting providers out there, plenty more bad ones. There is a need for honest reviews, but what I have discovered is that it is difficult to offer an unbiased review.
First off, what you have to understand about the many web hosting review sites is this – they exist only to make a buck. In reality, the majority of "review" sites you find online are all peddling affiliate links. The rankings have nothing to do with the quality of the company or services. The higher the ranking, the higher the commission. Not good business.
And that is why I have yet to offer up a review. I have too much integrity.
Changes are coming
I have quite the schedule. That is to say that I work my ass off. This has lead me down many paths in life, but I can tell you this: it's allowed me to meet some awesome people and work with the best.
It's for this reason that I plan on changing the premise of the blog. While I still plan on providing web hosting tips and information on marketing, I'll also be adding some other services to the blog that I think will benefit my readers, benefit my hosting partners – and of course, benefit myself. Call it a Win, Win, Win.
What I will be adding
In the coming week or so, I will be adding the following goodies to the site:
1) Free WordPress setup
This is a service that I've planned on adding for awhile – it's time. I will be personally helping people setup their WordPress install for the first time. I'll setup WordPress, install your theme, and add some of my recommended plugins, along with any others you would need installed.
What's the catch?
Of course, there always is a catch. Obviously, if I offered this service across the board I would be flooded with requests. As much as I would like to help everyone, it's just not doable. This service will be provided for anyone who chooses to host their site with my approved hosting partners. Simply follow the instructions on the 'Free WordPress Setup'. It will guide you through everything. Once you have your hosting, get in touch and I'll take care of the rest.
2) Custom Server Quotes
This is another area that I feel could be beneficial to readers, and those looking for information on web hosting. If you've gotten to the point that a dedicated or custom server is something you need, chances are you're looking for the perfect solution.
I'll be adding a link on the sidebar that will take you to a form where you can enter the server specs you are looking for. From there, your request will be fielded to several hosting companies and you will be able to receive a quote based on your needs. You'll be able to compare quotes and decide what will work best for you.
3) User Generated Reviews
Reviews are important. It's always best to get the opinion of others before you make a decision and spend your money. I will be setting up a system that will incorporate moderated user reviews. Every posted review will require verification. Reviews will be published from individuals that can provide proof that they are hosting a site (or were) with the hosting provider they are reviewing.
What's Your Thoughts?
Your ideas are important to me. I want this blog to offer value and help you on your way to becoming an internet sensation. Let me know your thoughts in the comments.